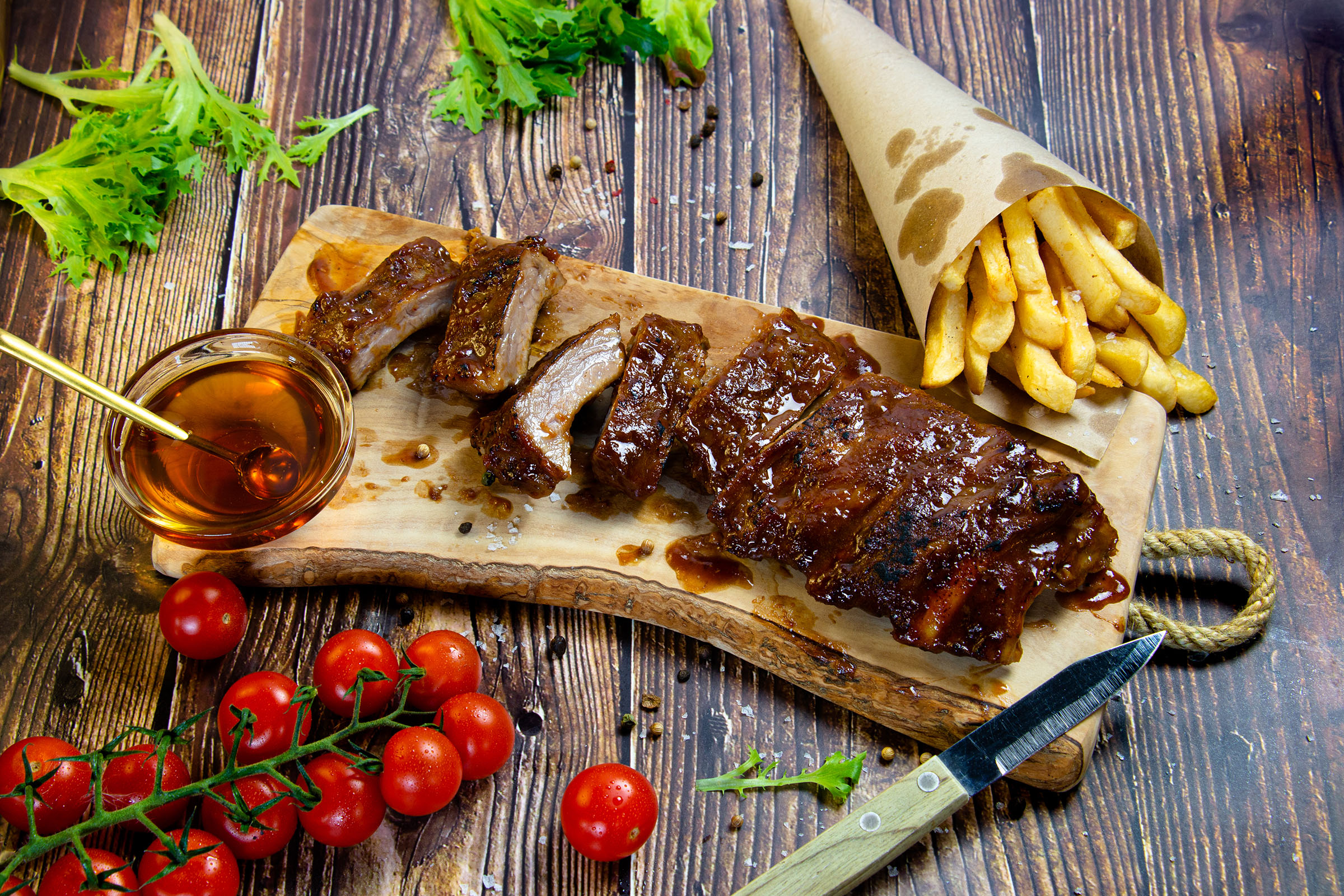 ABOUT ERIE
In 1977, Erie Meats was a 15,000 square-foot primary processing plant in Toronto's meat packing district. Today, we're one of Canada's largest meat processors.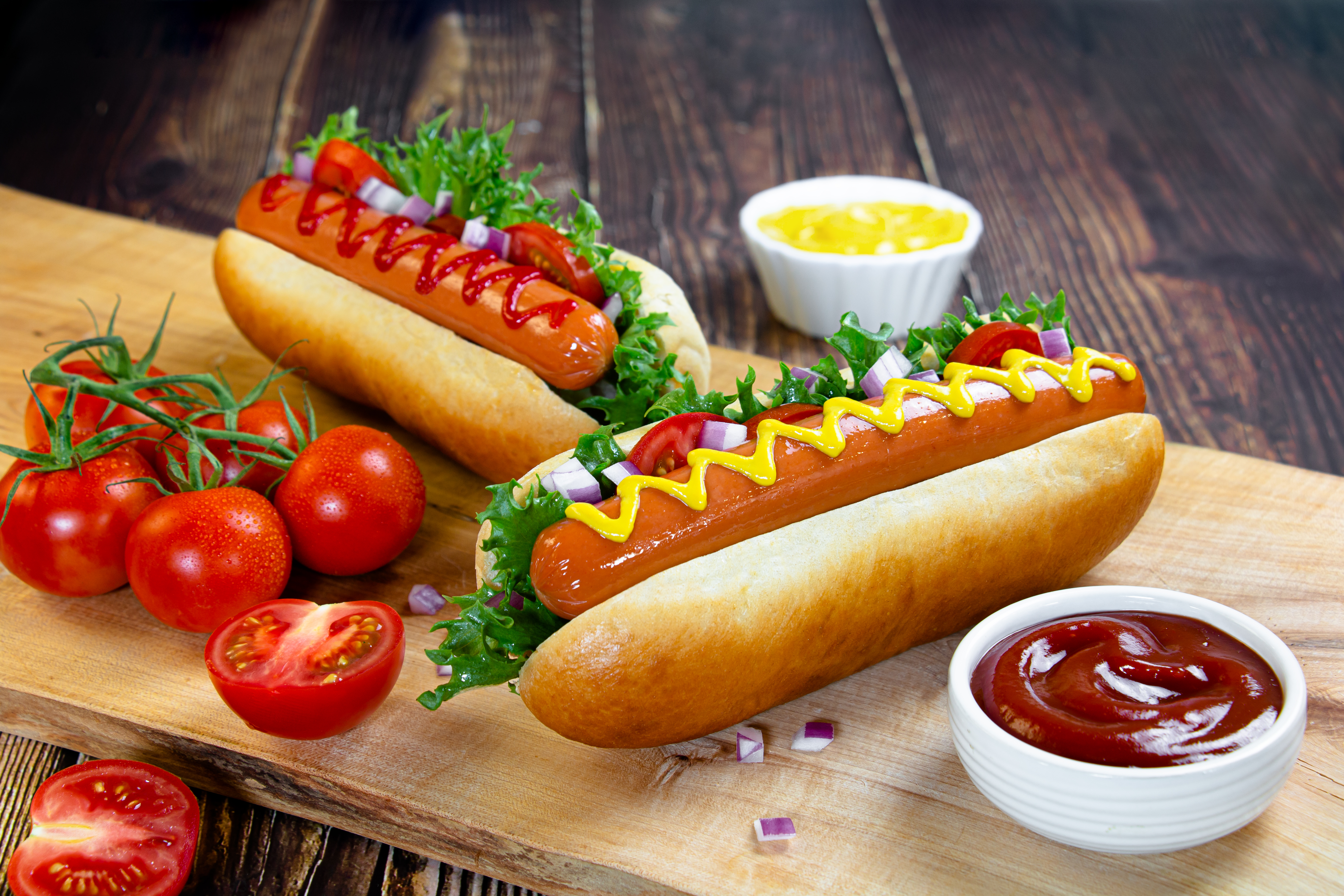 WHAT WE DO BEST
Working with Erie offers the best of big and small!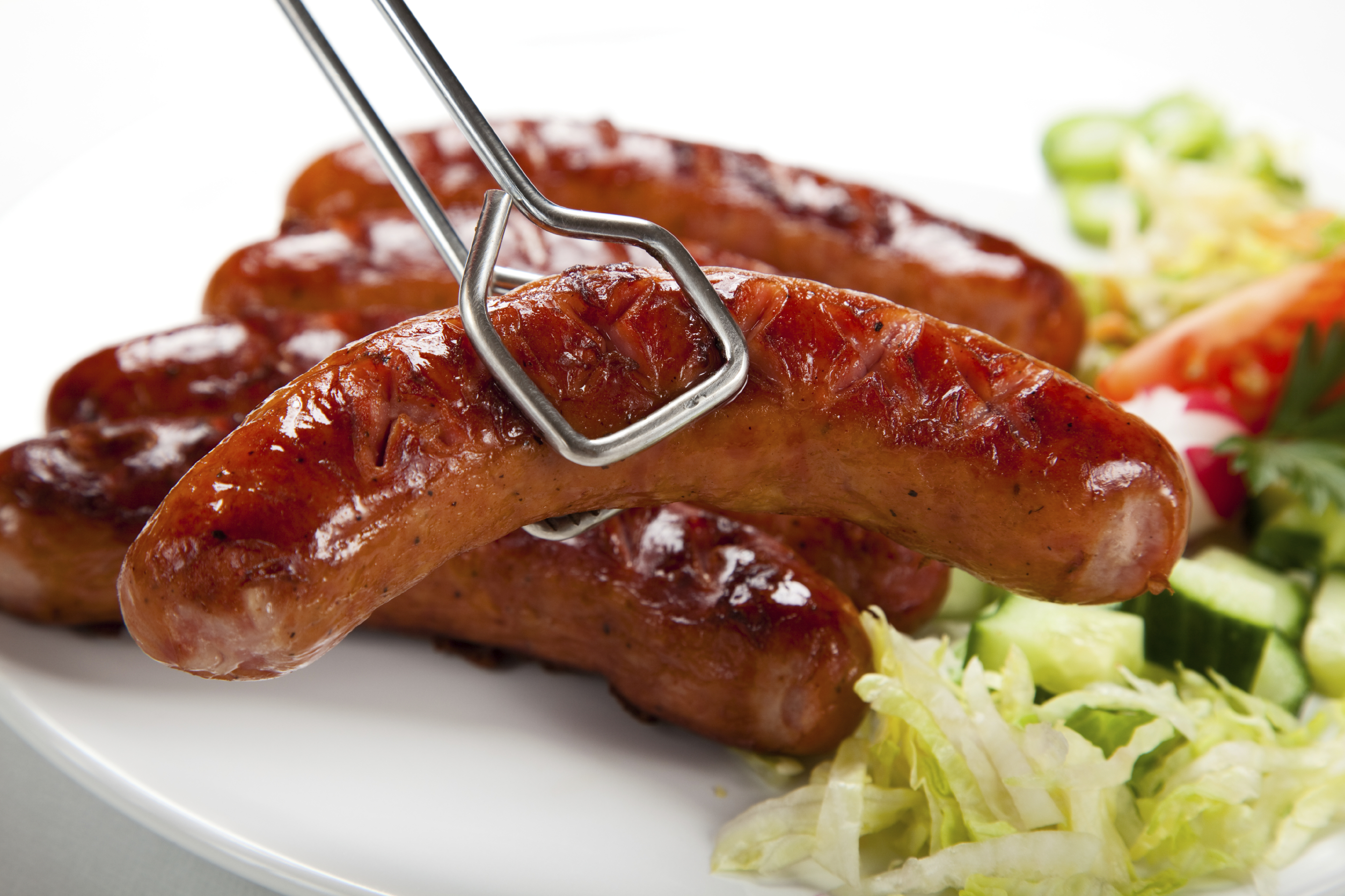 QUICK MEAL IDEAS
Chicken Bites Kung Pao | Chicken Bites Salad | Chicken Bites Pizza  |  Bites on a Bun
Erie Meats works with some of Canada's largest chain restaurants and food distributors to develop products for out-of-home meals of all kinds.
Our production capacity allows us to offer volume pricing and supply the nation.
Our dynamic organization allows us to fill custom orders and develop new products quickly.
If you want it, we can make it. Fast. End of story.
Our Erie Meats family feeding families all over the world.