We work with some of Canada's largest chain restaurants and food distributors to develop products used in meals of all kinds.
Our vertical organization allows us to fill custom orders and develop new products quickly.
Some of our Food Service partners: National chain restaurants, food distributors, independent restaurants, schools,

hospitals, government-run facilities, stadium, remote sites, transportation providers, hotels,

summer camps, food trucks, golf courses, amusement parks, etc.
Erie offers the best of BIG and small processing capabilities!
The capabilities of a multinational food processor with the mindset of a privately held family business.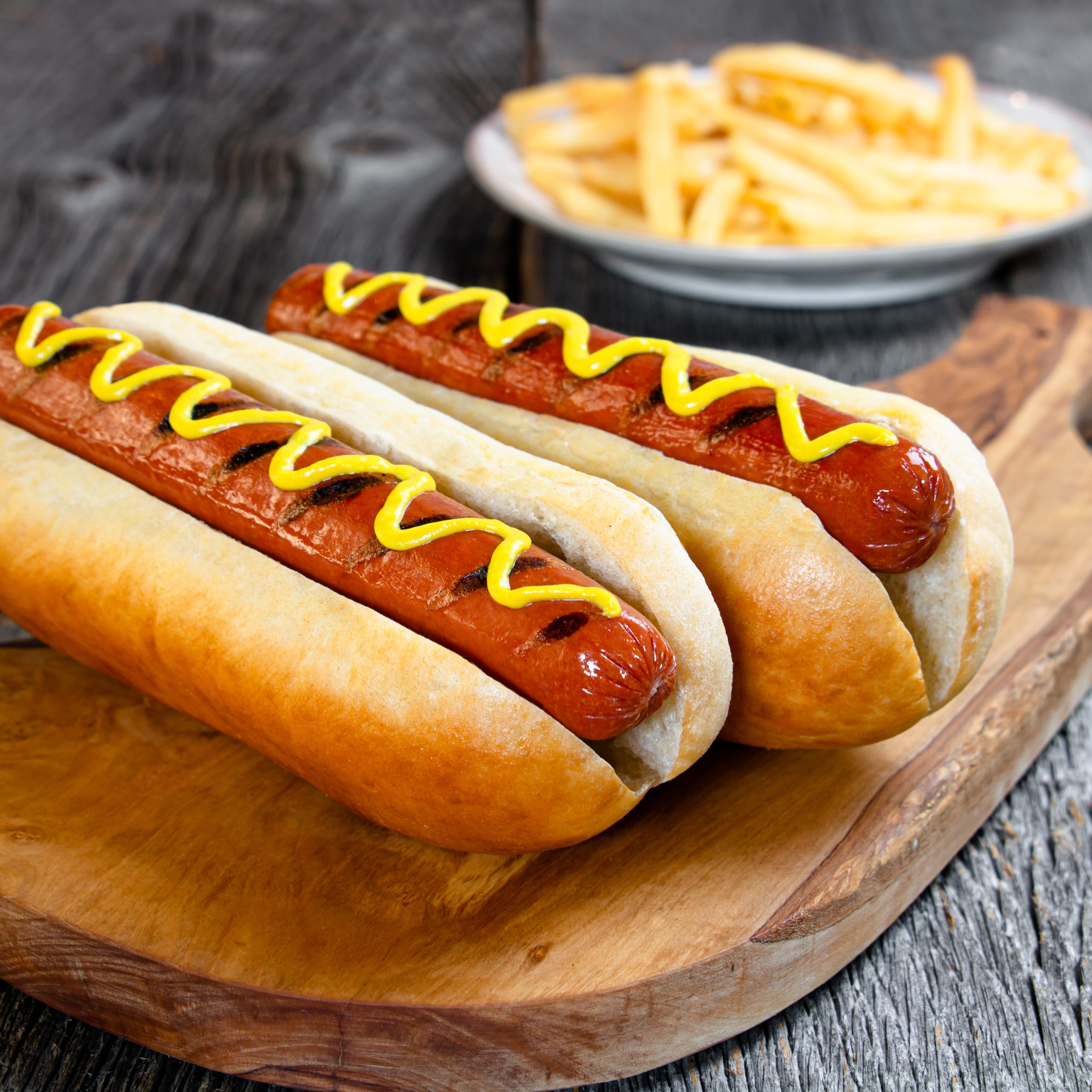 The size of our production facilities means we can pass along the savings to our customers.
Our partners love our attention to safety, quality, flexibility, pricing and our ability to react quickly.
State-of-the-art equipment.
"Whatever the market demands, we can supply: beef, chicken, pork, turkey,
deli, sous vide, sausages, hotdogs, burgers, breaded-and-battered,
ground and individually quick frozen products.
We make food with everyday appeal."