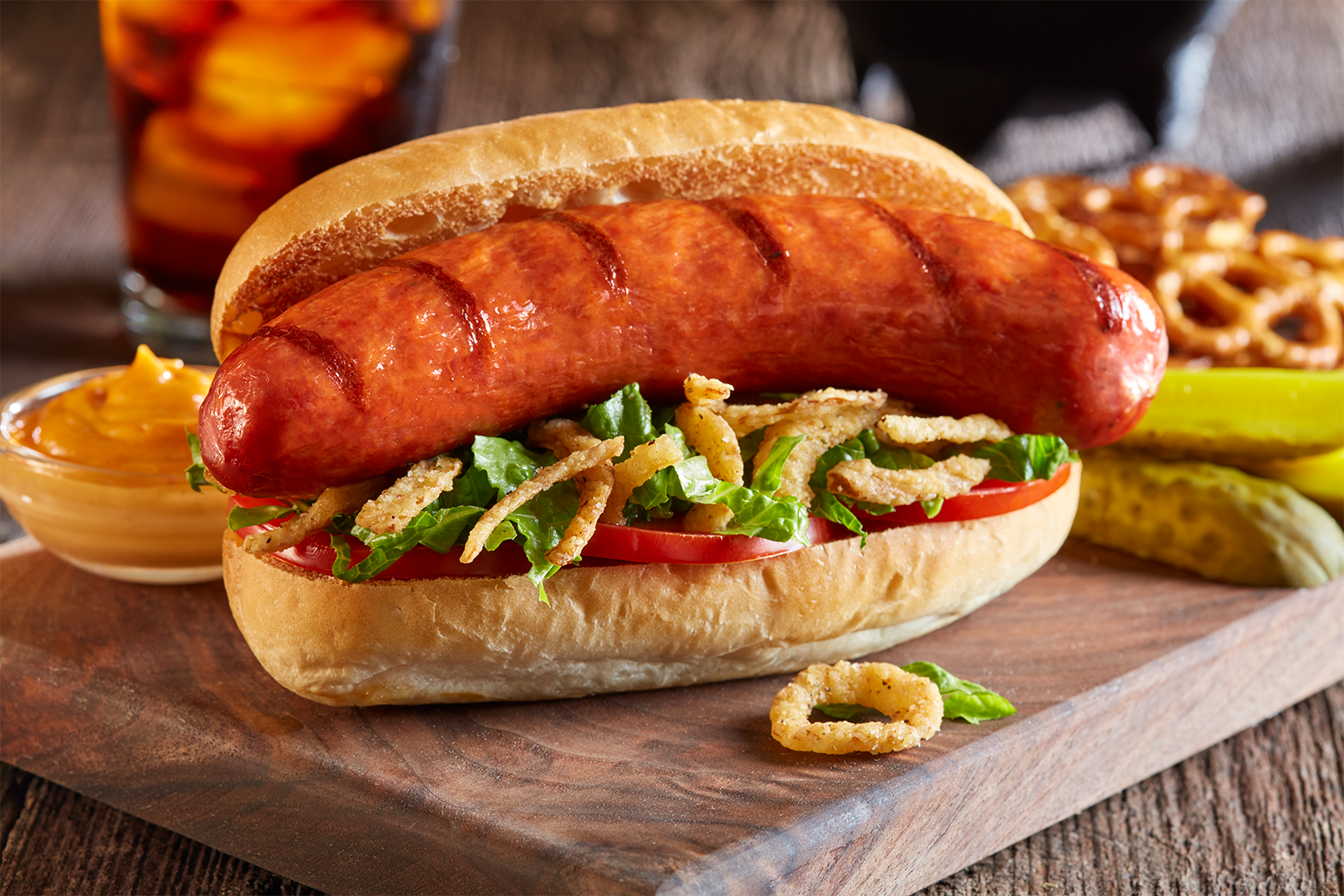 For over 45 years, we have made delicious feel good food for Canadian Families. Our history, disciplined entrepreneurial drive, passion, and vision for the future sets us apart. Erie Meats is a privately owned & operated Canadian company with headquarters in Mississauga, Ontario and processing facilities in both Mississauga and Listowel, Ontario.
As one of Canada's largest meat processors, Erie Meats has a broad portfolio of branded and private label chicken, pork, turkey and beef products for both retail and foodservice customers. Erie Meats family of branded products includes Watson Ridge, Butcher's Selection, Harvest Creek, European Quality Meats, Deli Classic and Erie Meats.
We are proud of our expertise and our ability to recognize growth opportunities within the protein industry. We pride ourselves on bringing delicious and innovative items across our family of brands producing products that include Hotdogs and Sausages, Ribs, Burgers, Deli Meats, Battered and Breaded Chicken and Sous Vide. We distribute across Canada and to over 38 countries around the world.
We are driven by an entrepreneurial culture that places our customers first!
Large production capacity combined with an agile mindset.
Our Expertise Includes:
Hotdogs & Sausages
Burgers
Deli Meats
Battered & Breaded
Sous Vide
Fully Cooked
Ground
IQF
Private Label
Jaw-dropping capacity. Specialized production.
" Many well known national brands trust their production to us. This is
a testament to our obsession with our people, equipment, processes and quality. "

Simon Rosen, Owner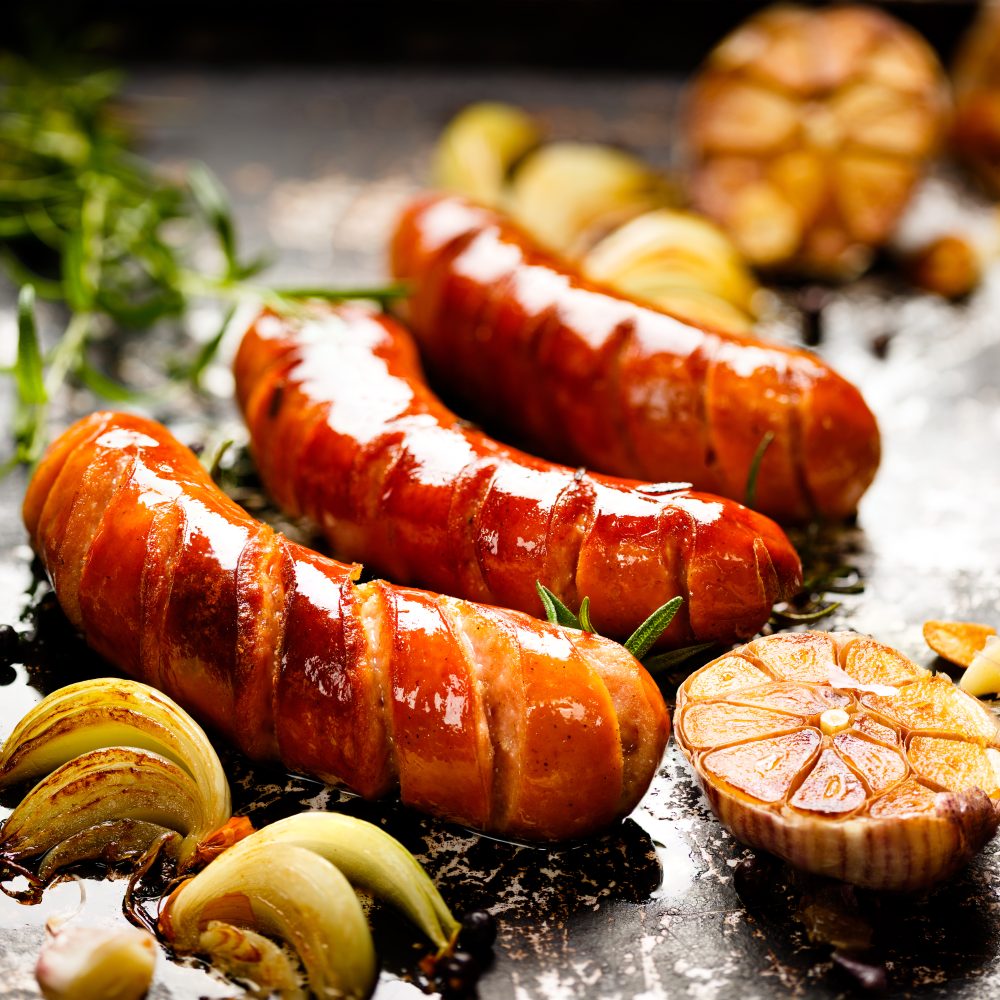 <! ========= Cool Timeline Free 1.9.4 =========>
OUR TIMELINE
Added 3 fully cooked production lines in Listowel
Completion of a fully cooked battered and breaded line in Listowel facility
Completion of a 'fully cooked room' and the addition of two new cookhouses. Added Sous Vide production line in Listowel facility
Purchase of European Quality Meats
Relocation of the deli operations from a 5,000 sq. ft building to over 75,000 sq. ft within the Listowel operations
New 100,000 sq.ft processing line for battered and breaded products, capable of producing 10,000+ lbs/hr
Complete internal rebuild of +40,000 sq. ft for grind operations. Purchased Calgary Distribution
First hot dog produced in the largest production line in Canada, destined for global export
Acquisition of the former Campbell Soup facility, 350,000 sq. ft, in Listowel, doubling our capacity. Immediate investment in facility and community to rejuvenate and retool
Purchased and opened turkey plant, dry goods warehouse and Lenworth distribution centre
First deli plant purchased
Opened our Wharton Way facility and started offering beef and chicken Secondary Processing