Retail Brands
Few retail brands combine quality, taste and value like ours do.
There's an Erie Meats brand for every shopper, from the affluent bulk buyer to the value-conscious discount customer, whether they're shopping in St John's, Oakville, Saskatoon or Burnaby.
Our retail partners love our attention to safety, the quality of our products, our flexibility and our prices. We're one of Canada's largest meat processors, but our business model means we can quickly develop creative solutions to a retailer's biggest challenges. Looking for a new product? Sick of price matching? Want to change a recipe? Talk to us.
Quality, taste and value
Volume production
Pricing that beats the competition
High protein content
Highest level of safety certification
Halal products
Cross-country brand recognition
White label and private label programs
Price matching solutions
Product innovation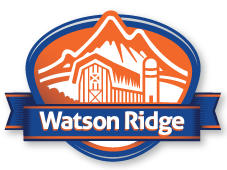 Fun food that doesn't have to be saved for a special occasion. Chicken nuggets, strips, fingers, fries, hotdog bites, burgers and more that keep value-conscious shoppers happy.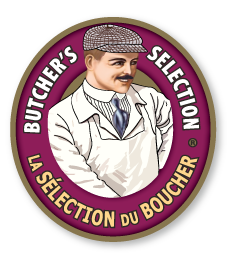 Bring the local butcher to the grocery store aisle. Grill masters love Stampede frozen pork and beef. Convenience cravers can grab-and-go with our prepackaged deli meats and kielbasa.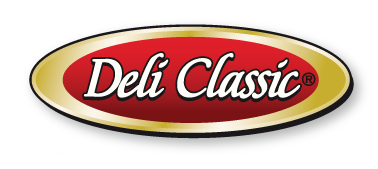 Our original brand is as popular as ever! All-beef deli meats ready for slicing at your deli counter: corned beef, pastrami, Montreal old style smoked and classic seasoned roast beef.